COVID-19 - Lightsview & Holden Hill are Open & All Services Available
About Us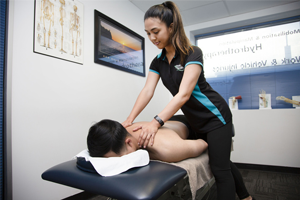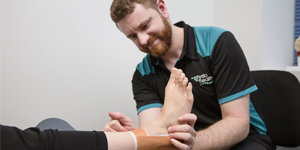 Our highly qualified physios are here to help, no matter your age, level of physical activity or whether you are experiencing pain, injury, or going through rehabilitation. We offer early, after hours and Saturday appointments to cater for those who work late or have various commitments during the day. Call our friendly staff at Holden Hill on (08) 8266 7333 or Lightsview on (08) 7009 4422 to book your appointment.
Book Online
Latest News & Updates
Keep up to date with the latest News at our clinic. We regularly provide you with helpful physio tips and advice on important aspects of health and well-being.
Read all News
April 28, 2021
Pilates is a form of low impact exercise that aims to improve body awareness, movement patterning, postural alignment,...
Read Post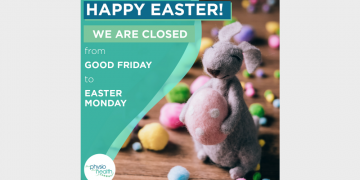 March 31, 2021
We would like to wish all our patients a safe and happy Easter! 🐇 My Physio My Health Lightsview and Holden Hill...
Read Post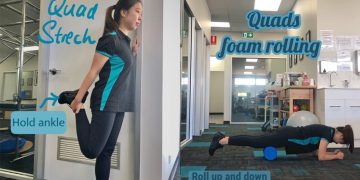 March 22, 2021
The important thing to know is that there are many different things that can cause knee pain. Come book in with us today...
Read Post
Our Locations - Holden Hill & Lightsview