A Multidisciplinary Approach to Health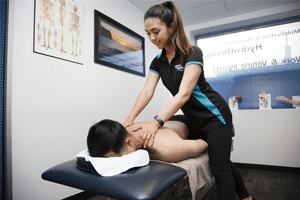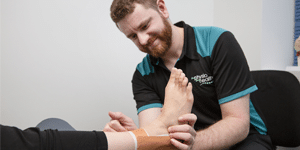 About Us
Our highly qualified physios are here to help, no matter your age, level of physical activity or whether you are experiencing pain, injury, or going through rehabilitation. We offer early, after hours and Saturday appointments to cater for those who work late or have various commitments during the day. Book an appointment online 24/7.
Book Online
Our Locations
We have multiple clinics located around Adelaide SA. Choose your closest location below.
Find a Physio Near You
We're here to help you move better, reduce pain and get back to feeling your best. Latest News & Updates
Keep up to date with the latest News at our clinic. We regularly provide you with helpful physio tips and advice on important aspects of health and well-being.
Read all News