Remedial Massage at My Physio My Health
After diagnosing the issue and issuing effective treatment, our remedial massage therapists maintain healthy function of the muscles and body. Massage therapy involves a qualified therapist manipulating soft tissues of the body by rubbing and applying pressure on muscles, tendons, connective tissues, and ligaments. Our remedial massage therapists draw on several different techniques and methods uniquely tailored to a patient's condition.
Benefits of Massage Therapy
Reduce stress & anxiety
Alleviate pain
Increase mobility and joint flexibility
Injury prevention
Reduce muscle stiffness and soreness
Reduce tension and knotting
Faster recovery from muscular exertion
Stimulate blood flow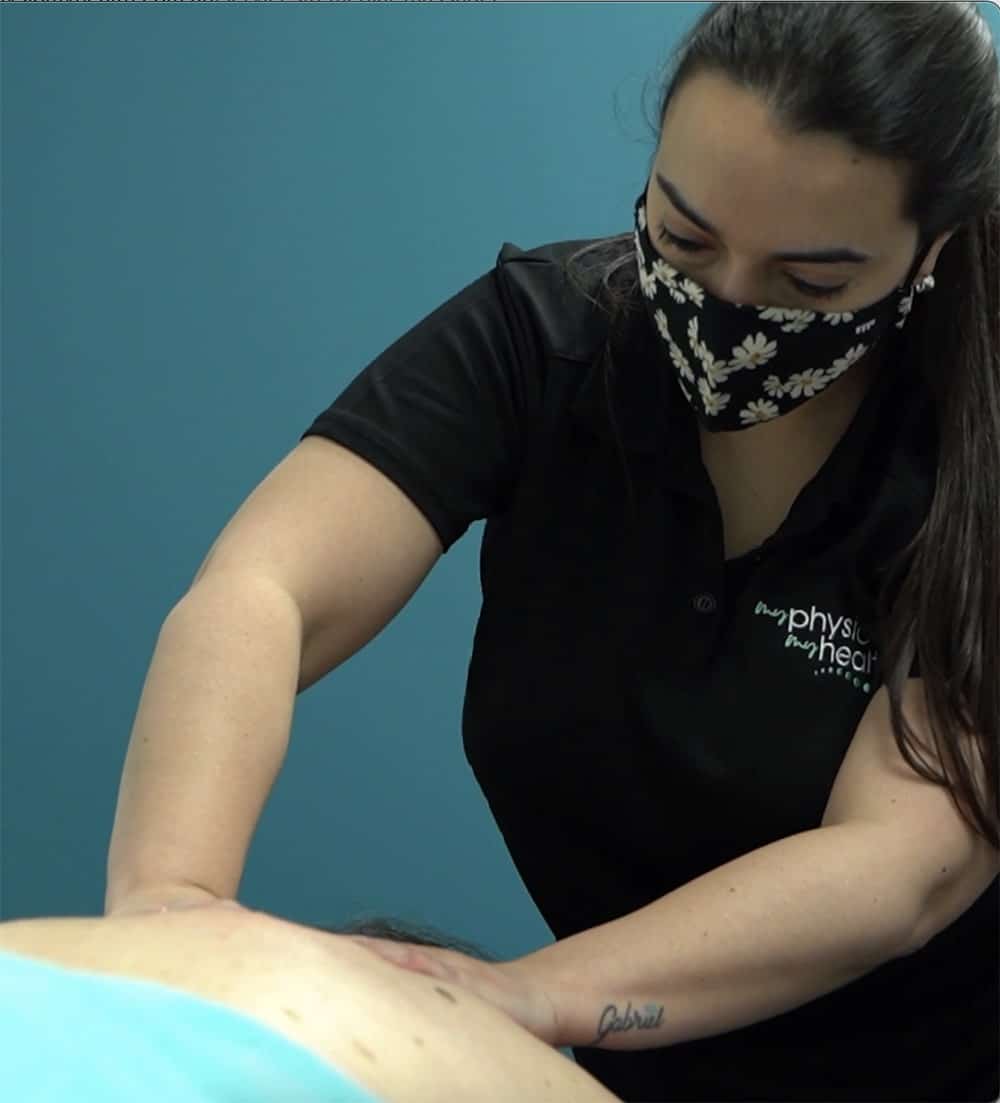 Health Fund Rebates Available for Remedial Massage
Claim health insurance rebates on the spot through HICAPS
NATALIA IS AN ABSOLUTE JEWEL
She is empathetic, highly professional and uses several different remedial massage techniques. She has helped me no end and I always look forward to my appointments.
Bethany of Hope Valley