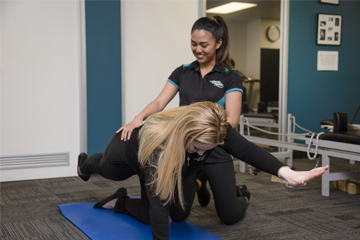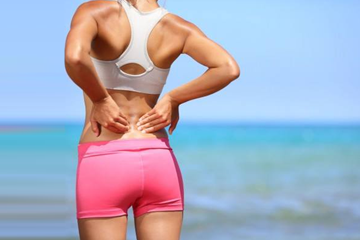 Women's Physiotherapy
Our goal is to better your everyday life and help you enjoy your daily activities once more, thanks to a team of professional Physiotherapists. Your age group does not matter; My Physio My Health is here to help any woman who may need it.
Women's Physiotherapy may cover, menopause, obesity, pregnancy and childbirth, strenuous sports and general lifestyle, and age. These may result in numerous symptoms and issues, mostly related to pelvic floor function, such as:
Hip, spinal, shoulder, back, neck, coccyx, sacroiliac joint, joints' pain and discomfort
Abdominal and core muscle separation
Abdominal and core muscle weakness
Incontinence & inability to control bladder
Pain due to episiotomies and/or perineal tears
Weakness of the pelvic floor, organ prolapse, dysfunction
Pain during sexual intercourse
Mastitis and breast swelling
Incorrect body posture after giving birth
Diastasis Recti
Pain or discomfort due to pelvic surgery
How We Care
Our team of physiotherapists can help you with:
Pregnancy Physio - Preparation For Labor, Pre- and Post-natal Exercises
Stretching Exercises
Pelvic Flexibility & Strengthening
Posture Correction
We will create a treatment plan according to your individual needs, after a thorough primary assessment, where we will be informed on your medical history and specific symptoms. This may include specific exercises, hands on physiotherapy, muscle, posture re-education, and more. To find out more about our range of Women's Health physio services please contact our friendly team.
My Physio My Health
Trust our team of physiotherapists to help you recover faster and improve your quality of life.