Pelvic Floor Physio in Adelaide
The pelvic floor is a muscle group that's critical to core stability and control. Primarily, it controls and supports bladder and bowel movements. For women, it also serves the uterus' main protective layer.
Countless men and women suffer from pelvic floor problems that may hold them back from performing daily tasks. Unfortunately, some people might find it difficult to consult about potential problems with their pelvic floor muscles.
Why is the Pelvic Floor Muscle Group so Important?
Bladder and bowel control
Faster Recovery from childbirth
Core stability
Sexual Health
Reduces the risk of prolapse
Flatter stomach
Reduced back pain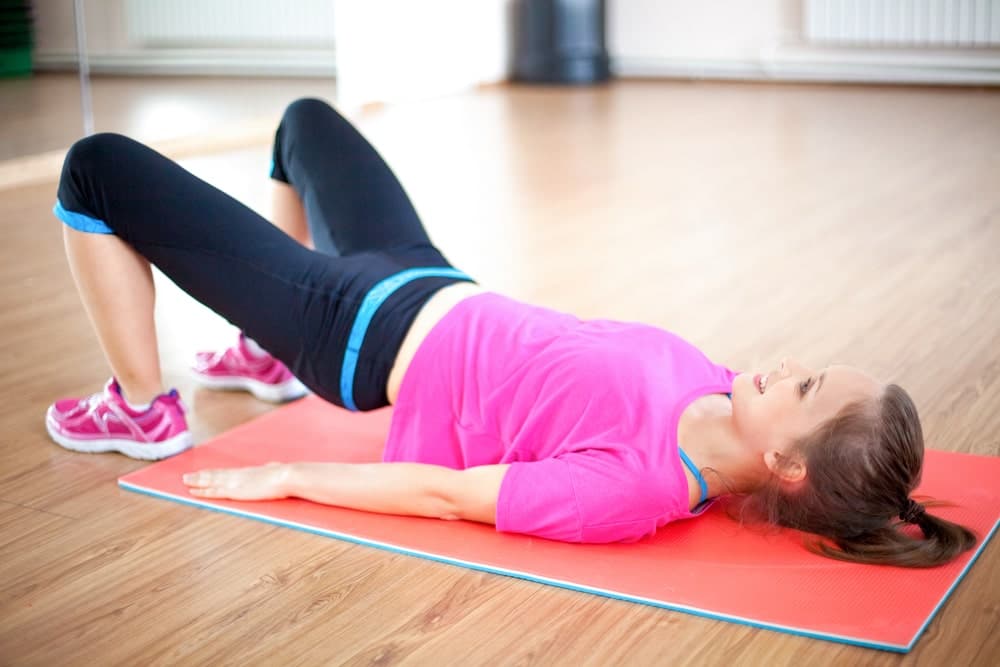 Improve Pelvic Floor Function through Physiotherapy
Our team of qualified physiotherapists are trained to spot and correct potential issues with this crucial muscle group. Our Pelvic Floor treatment programs help women prepare and recover from pregnancy and gynaecological surgery such as a hysterectomy and prolapse surgery.
A personalised session at My Physio My Health will help improve strength, stability, and control of your pelvic floor muscles. To book an initial assessment please contact one of our Adelaide clinics at Holden Hill, Lightsview, Torrensville, Woodville, Kilkenny or Prospect, or book an appointment online.
Electrical Stimulation of Pelvic Floor Muscles
Electrical stimulation (e-stim) of the pelvic floor is now available at My Physio My Health. It's a painless and effective procedure that treats urinary incontinence, frequency and urgency, pelvic pain or an overactive bladder.
During stimulation, a low-grade electrical current (similar to "TENS" machines) stimulates the muscles to contract creating a muscular response similar to kegels (an exercise for your pelvic floor muscles).
This movement strengthens your pelvic floor muscles, which can improve urinary frequency, urgency and incontinence, and increase the strength of the pelvic floor and vaginal muscles.
Electrical stimulation of the pelvic floor is typically used for women who experience urinary frequency, urgency or incontinence due to an overactive bladder condition. It is also used to help pelvic floor strengthening in women with weak vaginal muscle tone.
Your physio may recommend electrical stimulation if you have any of the following conditions:
Incontinence due to an overactive bladder
Urinary frequency and urgency
Weak pelvic floor muscles
Weak anal sphincter muscles
To find out more information talk to your regular physiotherapist. New patients can book an initial assessment to determine if e-sim is suitable for your situation.
My Physio My Health
Trust our team of physiotherapists to help you recover faster and improve your quality of life.