Pilates Classes in Adelaide
Our 40 minute Pilates at multiple locations around Adelaide are suitable for all age groups and fitness levels. Absolute beginners are encouraged to join us!
In each session, there is a trained and experienced physiotherapist leading a class with a maximum of 4 people. Pilates is conducted in many ways, whether with just an exercise mat on the floor, or on a pilates specific machine such as the reformer.
Exercises are usually performed in a slow controlled manner, focussing on the quality of the entire movement instead of getting your body from point A to B.
Contact Us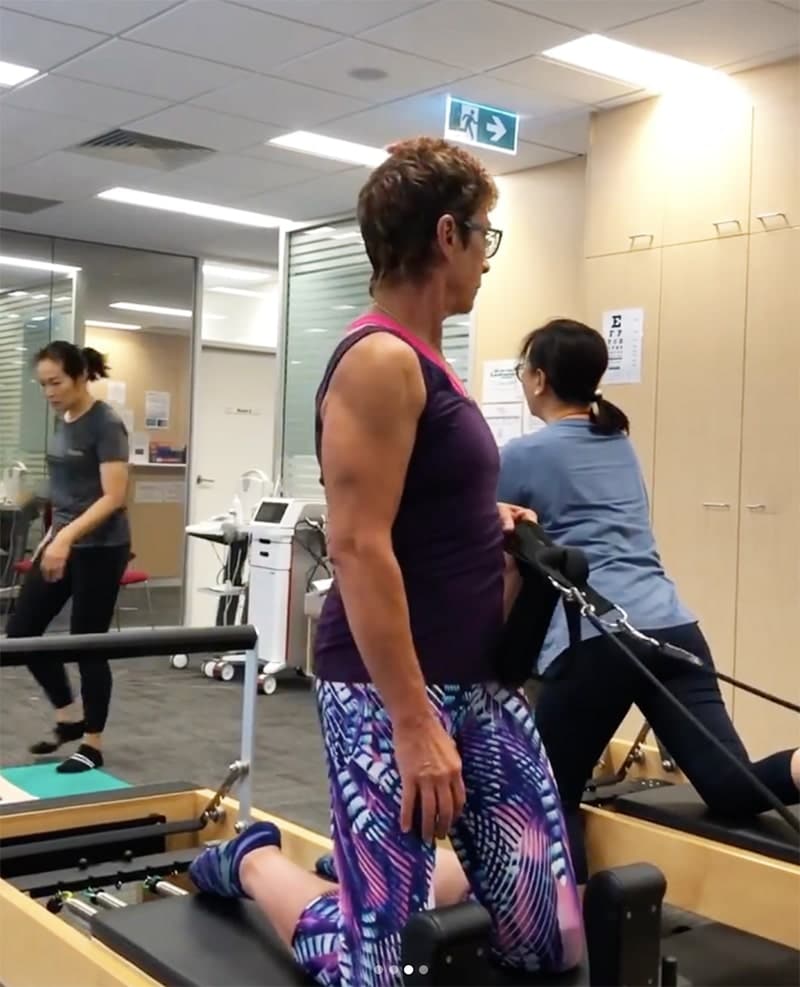 What are the Benefits of Joining a Group Pilates Class?
Pilates is a form of low impact exercise that targets the whole body. During classes your physiotherapist will monitor your 'form' and progress. As you improve, our physios will introduce more challenging exercises to keep you motivated!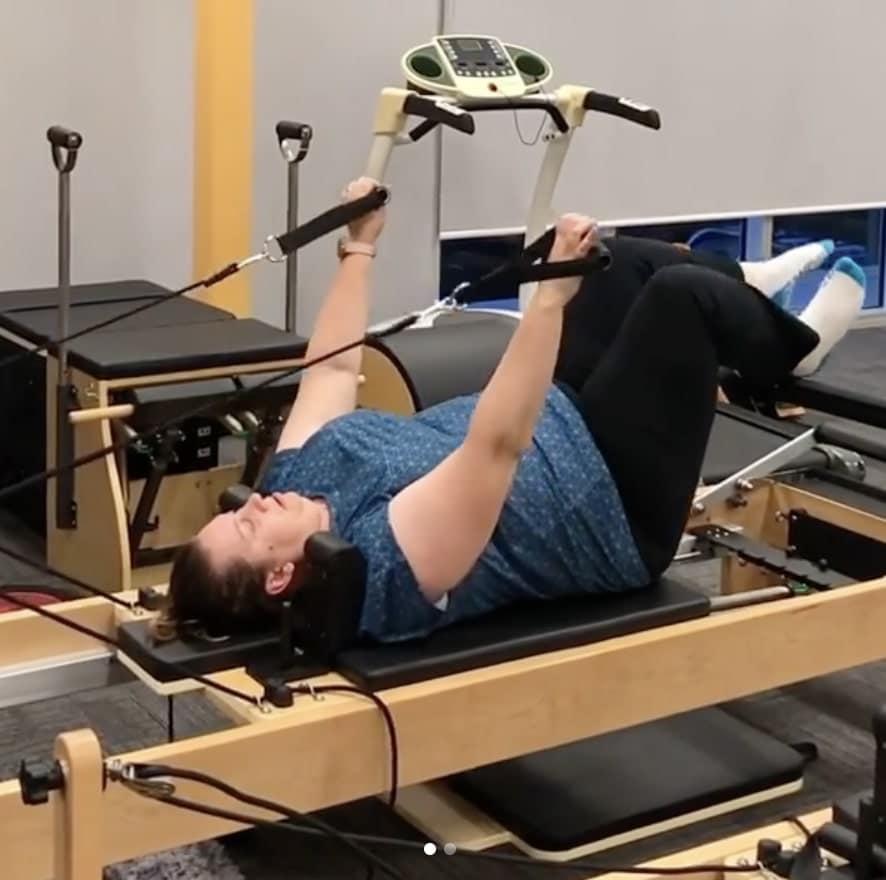 Individual Clinical Pilates Sessions
We also provide 30 or 40 minute 1:1 mat pilates sessions for those who want close supervision with a trained physiotherapist. We would recommend a 1:1 mat session for the following individuals:
No prior experience with Pilates exercises
Recovering from a recent injury
Requiring hands on feedback and supervision due to multiple injuries
People who prefer to increase confidence before attending a group class setting
View Timetables
Join a Pilates Class Near You
My Physio My Health Pilates classes are available at Holden Hill, Lightsview, Woodville, Toorak Gardens, Kilkenny, Unley, Oakden, Gawler, Royal Park and Mile End. Health insurance fund rebates are available.
My Physio My Health
Trust our team of physiotherapists to help you recover faster and improve your quality of life.