What is the NDIS?
The National Disability Insurance Scheme (NDIS) is a scheme of the Australian Government that funds costs associated with disability. It aims to provide better support to hundreds of thousands of Australians with permanent and significant disabilities. Under the NDIS, participants have a 'plan' that is tailored to their health goals, support needs and circumstances.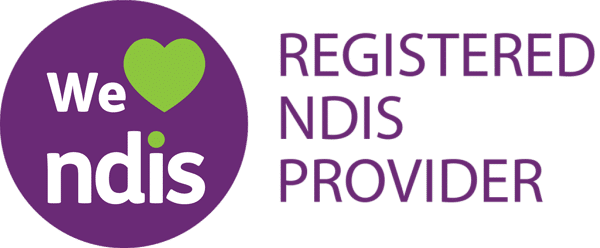 NDIS Physio Eligibility
Under 65 at the time of application
An Australian Citizen or resident or permanent visa holder
Meet the disability or early intervention requirements
Before accessing physiotherapy under the NDIS, please complete the NDIS Eligibility Checklist. If you meet the criteria and would like to become a participant, you can call the NDIS helpline on 1800 800 110 and ask to make an Access Request.
How My Physio My Health Can Help You With The NDIS
We are pleased to advise that My Physio My Health is a Registered NDIS Provider, approved to provide physiotherapy services to eligible patients around Adelaide. Our team of physiotherapists are available to help participants of the NDIS reach their physical, functional, and health goals.
Our NDIS Physiotherapy Services
Hands on Physio
Hydrotherapy - Individual & Group Classes
Individual & Group Rehab Programs
If we can assist you or someone you know with their NDIS plan, or if you have any questions regarding our services under NDIS, please feel free to contact us.
More information about the NDIS can be accessed at https://www.ndis.gov.au/ or by calling the NDIS on 1800 800 110.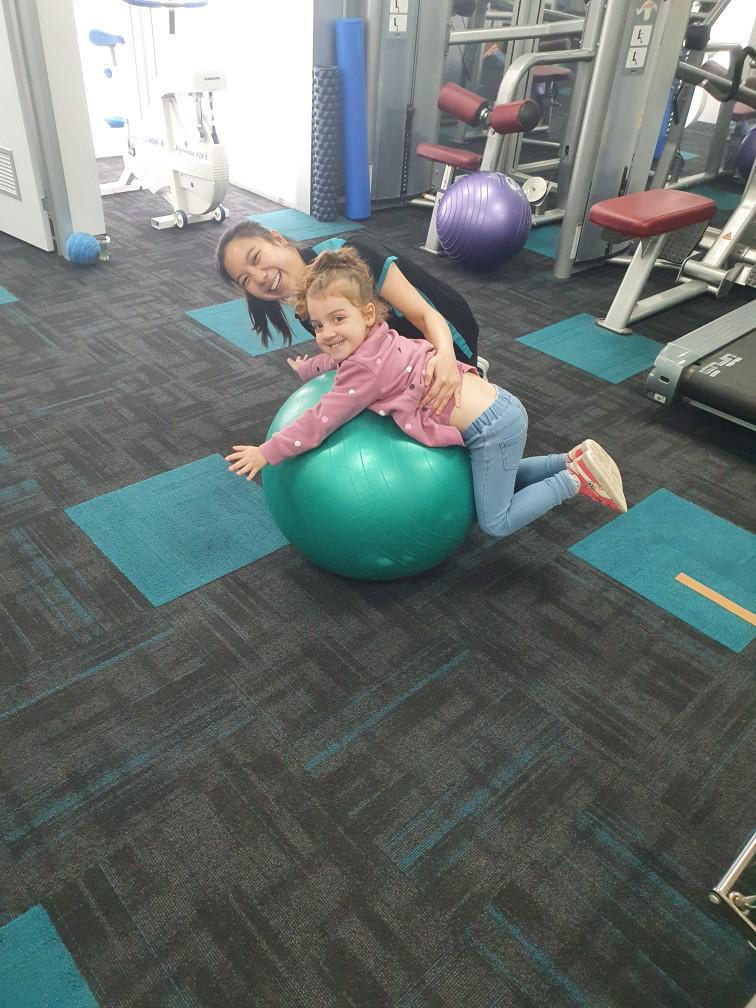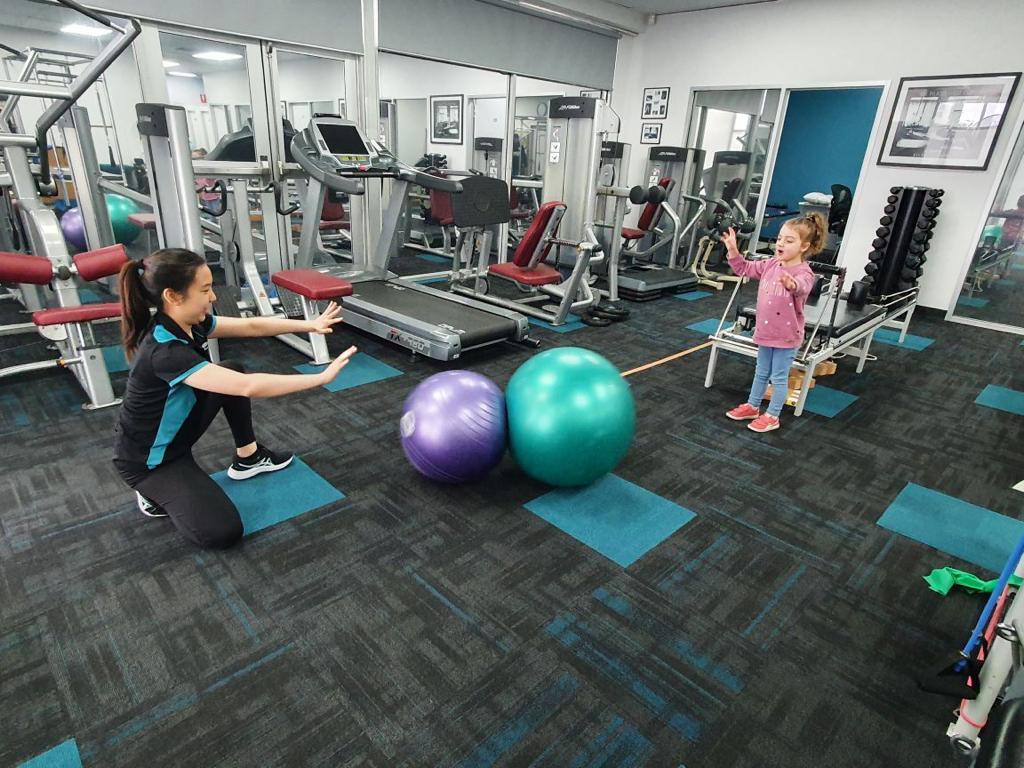 Frequently Asked Questions