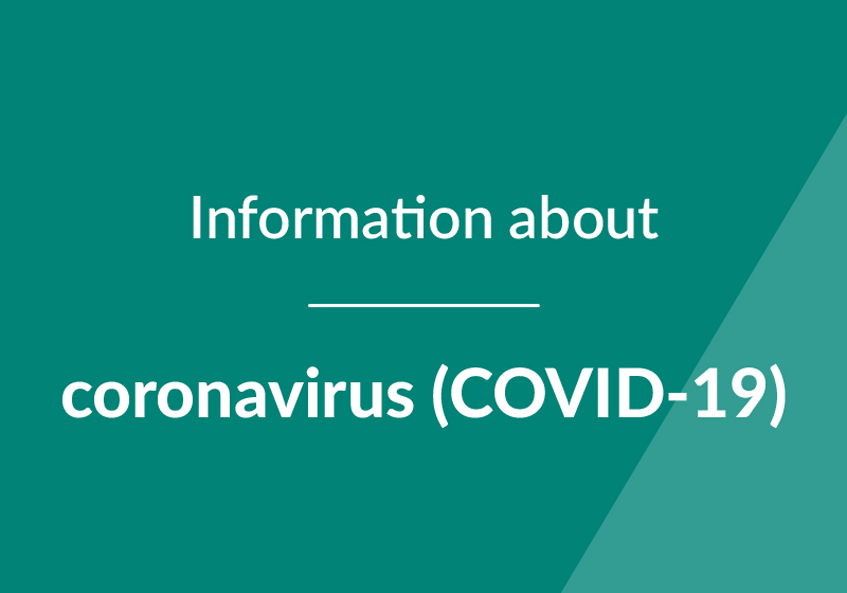 COVID-19 Update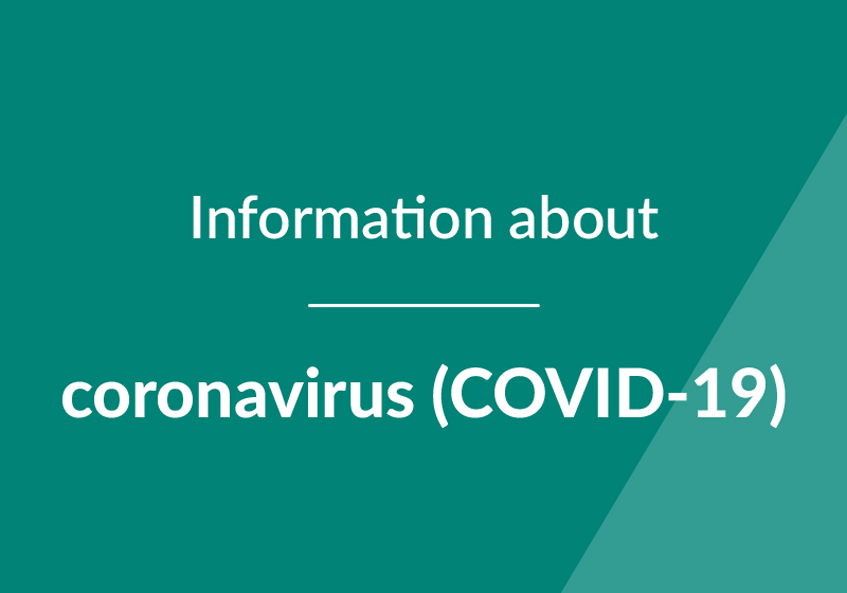 Dear Client
The safety and well-being of all of our clients is always the foremost priority at MyPhysio MyHealth Holden Hill and Lightsview. Hence, we are actively monitoring the Coronavirus (COVID-19) situation and are taking all the necessary measures.
We are taking precautions at a higher level, on top of the standards already in place, including more frequent cleaning and disinfecting of all surfaces and equipment used within our practices. In addition, we have increased training and support of our staff to minimise risk to both clients and MyPhysio MyHealth team members.
As clients of our practice, we appreciate your support as we follow best practice and advice provided by the Australian Physiotherapy Association and the Federal and State Departments of Health.
This includes:
If you have ANY of these symptoms:
Fever
Cold & cough
Sore throat
Shortness of breath
AND
Travelled to (including transited through) a country considered to pose a risk of coronavirus transmission in the 14 days before getting sick.
OR
Had close contact with someone diagnosed with or suspected of having coronavirus in the 14 days before getting sick.
We ask that you consider delaying treatment at any of our MyPhysio MyHealth Clinics, follow guidelines provided by the public health authorities and seek medical advice.
If you have any questions or queries don't hesitate to call Reception at Holden Hill on (08) 8266 7333 or Reception at Lightsview on (08) 7009 4422.
Best Regards
MyPhysio MyHealth Team