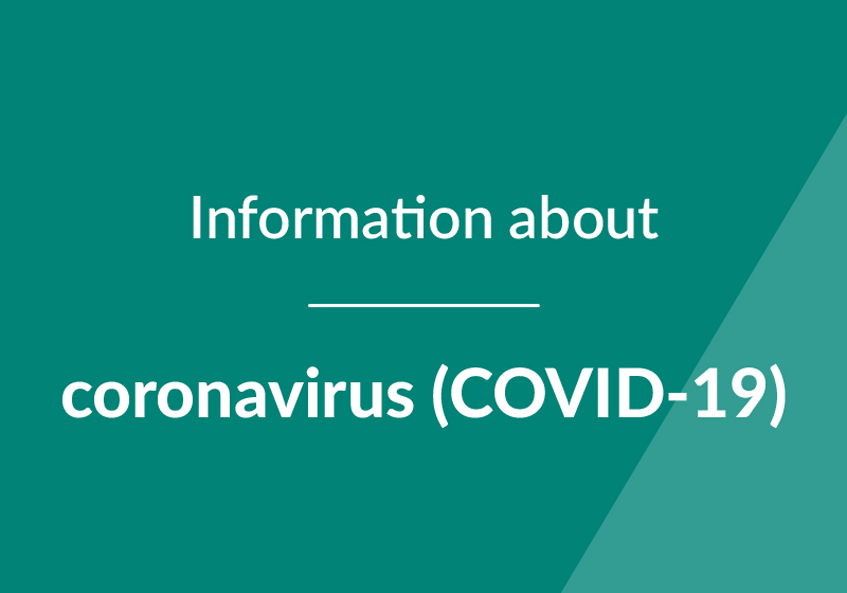 COVID-19 Update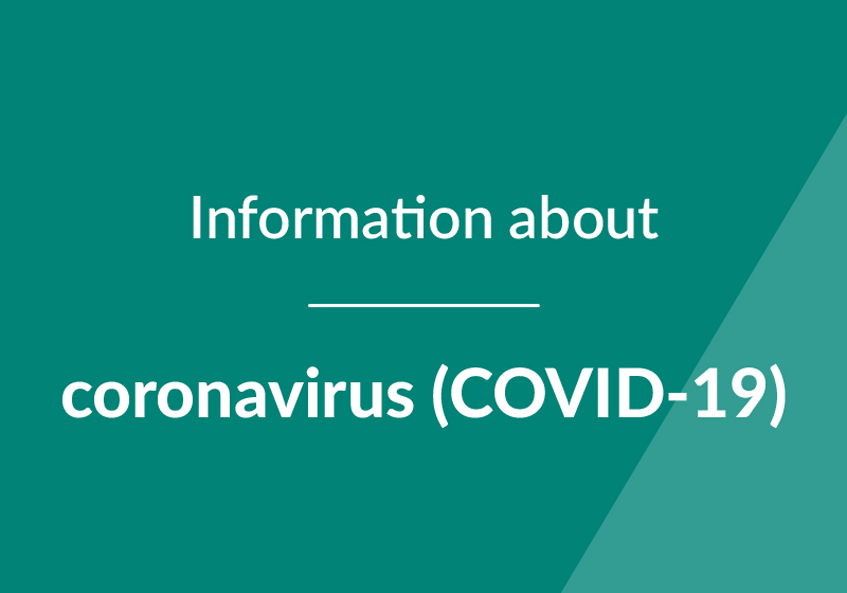 [UPDATE – 1 JUNE 2020]
***All Services are now available at Lightsview & Holden Hill***
BOTH LIGHTSVIEW & HOLDEN HILL CLINICS ARE OPEN AND HERE TO HELP OUR CLIENTS AND OUR COMMUNITY!
Since Physiotherapy is classified as an essential health services, we are approved by the government to stay open and continue to provide services to our clients.
We are continuing to take steps to make our clinic safe for you to come in for your treatment or exercise. We, as a team are constantly following advice from the Department of Health and Australian Physiotherapy Association and have been making changes as per announcements to maintain health and safety.
A Recap of Prevention Measures in Place
Our team continues to follow all the hygiene, health and safety standards to ensure your safety including:
Regular cleaning and washing

Regular cleaning and wiping
Bed linen and towels have been removed
Wiping and cleaning client bed with antibacterial spray after each use
Strict use of one gown per patient, but clients can choose to dress accordingly if they don't want to use our gowns
Clients can also bring their own towel or pillow if they wish to do so
Regular washing to ensure linen used are clean
Pilates area being wiped down after every session or after every 2 hours (which ever is applicable)

Limited number of clients at one time – Social distancing

We have limited the number of clients to 3 clients only attending the practice at the same time
Maximum 2 clients at one time in waiting area
Chairs have been re-arranged to maintain social distancing
Only 3 clients per exercise group session to maintain social distancing

Increased screening measures

Clients who experience flu like symptoms or have travelled interstate or overseas are being requested to reschedule their appointments.
Clients who have been in close contact with someone who had COVID-19 positive to keep themselves isolated for 14 days
At Lightsview Medical centre, screening is done by medical staff before entering the practice
Regular telephonic screening being done before making any new appointments at our Holden Hill location

Hand Hygiene and other hygiene protocols

Clients are being requested to use hand sanitiser when they arrive before taking a seat
Shared cups and mugs have been replaced by disposable cups
Shared material like magazines, kids' toys have been removed from the waiting area.
Thanks for your Support & Understanding
We would like to thank you all once again for your support and understanding. Many of our clients have been thanking us for remaining open to provide our services and for taking significant safety precautions.
We would also like to thank you all for your appreciation. We will ensure that we will continue to follow the restrictions set by the government and health department in order to continue to provide our services to our clients and community.