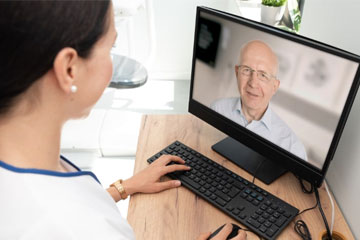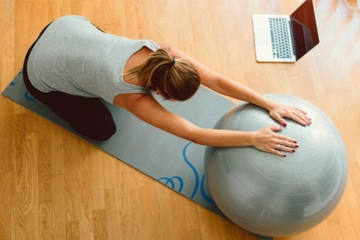 Telehealth is an online service provided to the clients via telephone or video link. Since COVID-19 many people have been working from home, and we've seen an increase in cases of back and neck pain.
Our physios can guide you through exercises, stretches, conduct ergonomics assessments and provide advice or workstation set up to avoid body stiffness or pain.
Benefits of Telehealth Physio Consults
Access from the safety and comfort of your own home
Easy to use from a computer, laptop or smartphone
Reduced travel time and inconvenience
Continuity of care
Timely appointments
Currently funded by Medicare and Private Health Insurers
If you're interested in booking a telehealth physio appointment with My Physio My Health, please contact our friendly team at Holden Hill or Lightsview.
My Physio My Health
Trust our team of physiotherapists to help you recover faster and improve your quality of life.