Sports Physio Adelaide
Our Sports Physiotherapists treat injuries sustained during sporting and other recreational physical activities. Our goal is to get you back in action quickly, while also ensuring we prevent future injuries. After the diagnosis has been made, you will be provided with a detailed treatment and rehabilitation plan, designed just for you.Our team of physiotherapists are always looking for the perfect combination of a fast-paced, yet safe recovery.
Your rehabilitation may include techniques such as joint mobilisation and soft-tissue massage, and a series of exercises which will help your body recuperate and regain its full strength and movement capacity, so that you can once more perform at 100% of your abilities. Utilising advanced physiotherapy approaches and modern technology, we make sure that you are physically ready to face your next challenge!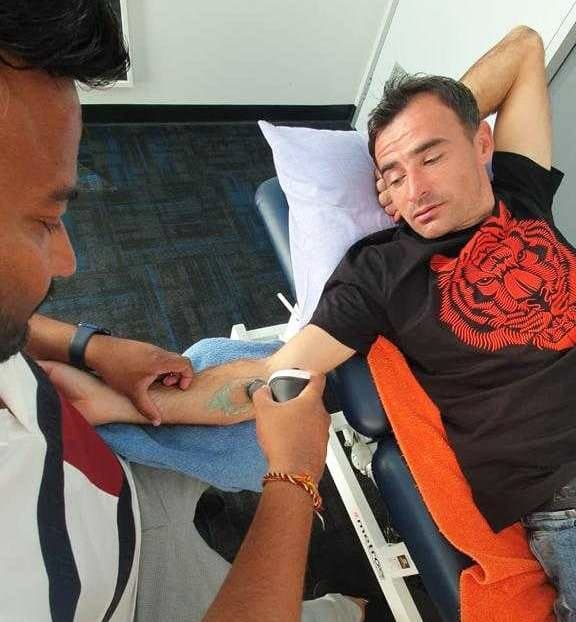 Common Sports Injuries We Treat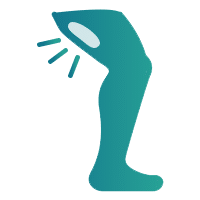 Hamstring Sprains
A common football injury because the hamstring is susceptible to strains or tears in high intensity sports.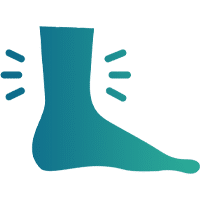 Sprained Ankle
Stretched or torn ankle ligaments are very common in a multitude of sports and can happen by a sudden twist or by rolling it awkwardly.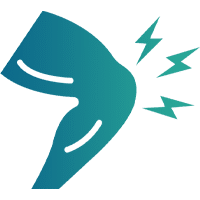 Anterior Cruciate Ligament (ACL)
Manage your recovery from an
ACL injury
after surgery. We'll help you increase your range of movement and build up strength in your knee.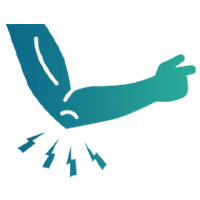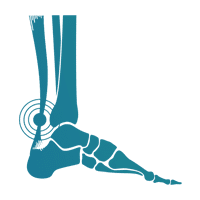 Achilles Rupture/Injuries
Sudden forceful contraction of the muscle causes the tendon to tear.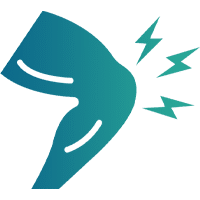 ITB syndrome
Due to imbalances/weaknesses in hip abductors and glutes in addition to repetitive running.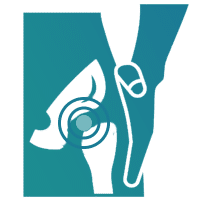 Groin Strain
Usually from high-speed activities such as sprinting, kicking, and sudden direction changes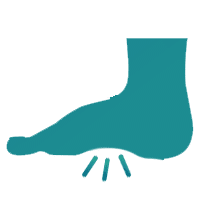 Stress Fractures
Small cracks in the bone caused by repetitive force. Eg. feet in runners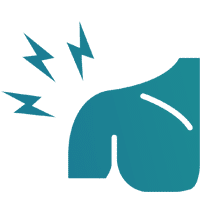 Shoulder Injuries
Common in sports involving striking, tackling, throwing. Contributions from rotator cuff muscles, strength imbalances, thoracic mobility, inflammation, and impingements can play a role.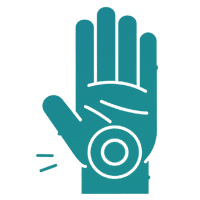 Carpal Tunnel Syndrome
Due to repetitive motions of the wrist that adds pressure onto the carpal tunnel, and hence the median nerve.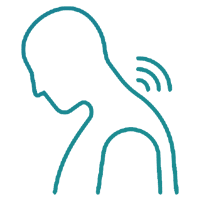 Neck Injuries
Usually from sudden impact or gradual onset due to strength limitations.
The Role of a Sports Physiotherapist
Sports physiotherapists also play specific roles. These include:
Injury prevention
We can assess the risk of injury associated with participation in a specific sport or physical activity. We inform and train athletes, coaches and other relevant members to prevent and reduce the occurrence and recurrence of specific injuries.
Acute intervention
We have the skills to respond to an acute injury in different various contexts, such as during training, in game, or post game.
Rehabilitation
We use clinical reasoning and therapeutic skills to assess and diagnose sports-related injuries. Furthermore, we design, implement, assess and modify interventions that allow for a safe return to specific sport or physical activity.
Performance enhancement
We help enhance the athlete's performance through examination and evaluation of their current performance. We can aid to optimise performance in a specific sport or in a particular movement, within a multidisciplinary team approach.
Promotion of a safe, active lifestyle
We work with a multidisciplinary team such as exercise physiologists, remedial massage, and dieticians to aid safe participation in physical activity. We provide evidence-based advice regarding the optimal activity or sport for the client as well as advice on the ways to minimise the risk of injury and promote health.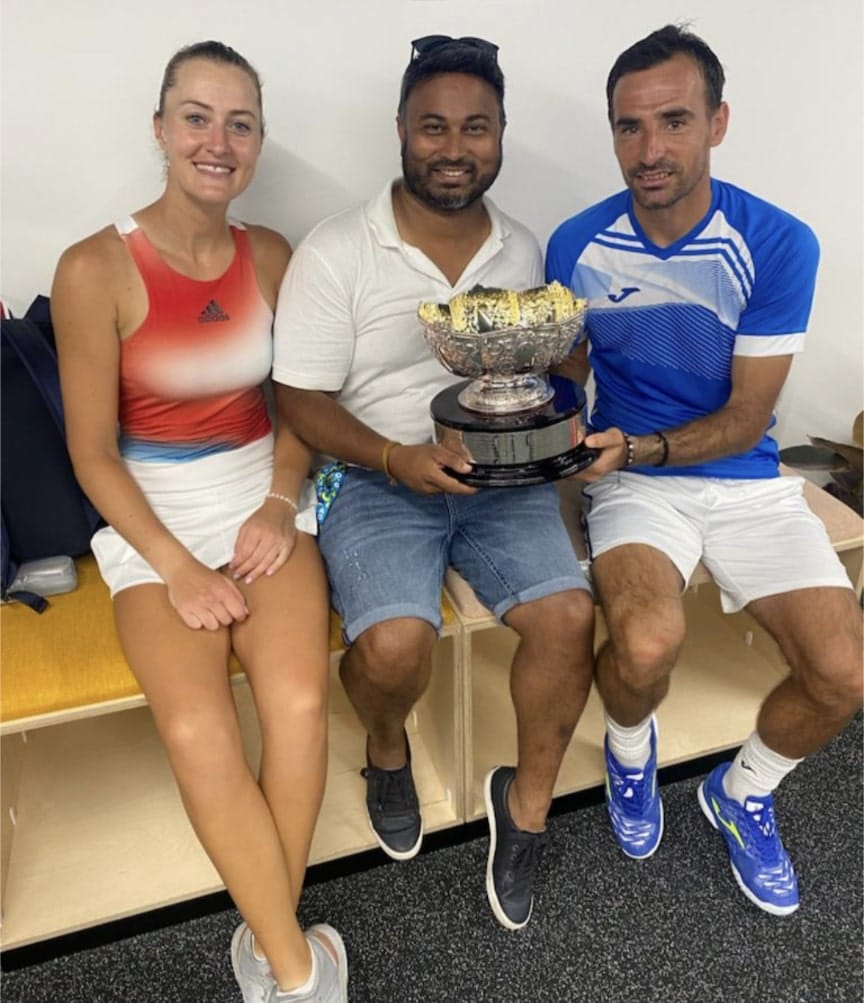 Sailendra at the Australian Open  
Our Director, Sailendra recently attended the Australian Open as a travelling Physiotherapist for doubles specialist, Ivan Dodig. Congratulations to Ivan and his partner Kristina Mladenovic on winning the Mixed Doubles title  
My Physio My Health
Trust our team of physiotherapists to help you recover faster and improve your quality of life.