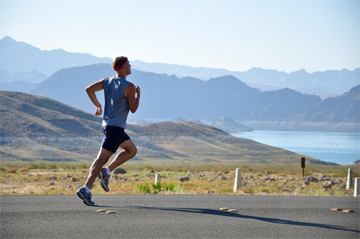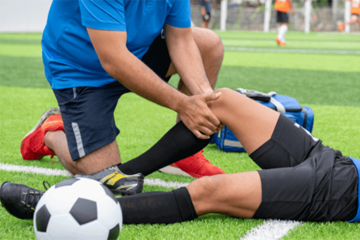 What Exactly Is Sports Physio?
Sports Physiotherapists treat injuries sustained during sporting and other recreational physical activities, such as hip impingement, back and neck strains, plantar fasciitis, ankle sprains, shin splints, shoulder dislocations, hamstring strains, and more!
How We Care
After the diagnosis has been made, you will be provided with a detailed treatment and rehabilitation plan, designed just for you. Our goal is to get you back in action quickly, while also ensuring to prevent future injuries to the maximum extent feasible. Hence, we are looking for the perfect combination of a fast-paced, yet safe recovery.
Your rehabilitation may include techniques such as joint mobilisation and soft-tissue massage, and a series of exercises which will help your body recuperate and regain its full strength and movement capacity, so that you can once more perform at 100% of your abilities. Utilising advanced physiotherapy approaches and modern technology, we make sure that you are physically ready to face your next challenge.
Common Sports Injuries We Treat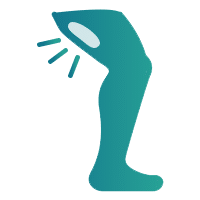 Hamstring Sprains
A common football injury because the hamstring is susceptible to strains or tears in high intensity sports.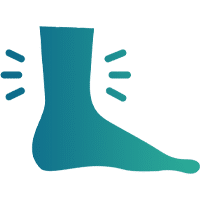 Sprained Ankle
Stretched or torn ankle ligaments are very common in a multitude of sports and can happen by a sudden twist or by rolling it awkwardly.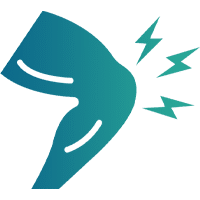 Anterior Cruciate Ligament (ACL)
Manage your recovery from an ACL injury after surgery. We'll help you increase your range of movement and build up strength in your knee.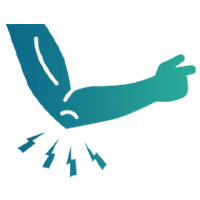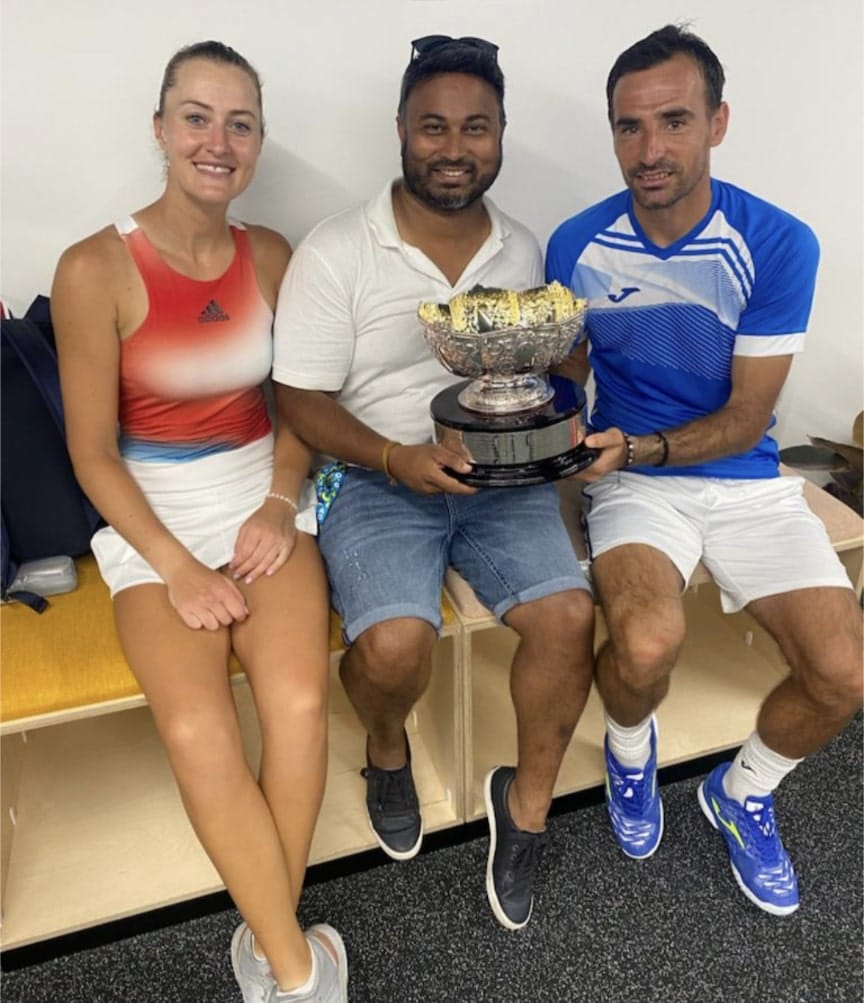 Sailendra at the Australian Open  
Our Director, Sailendra recently attended the Australian Open as a travelling Physiotherapist for doubles specialist, Ivan Dodig. Congratulations to Ivan and his partner Kristina Mladenovic on winning the Mixed Doubles title