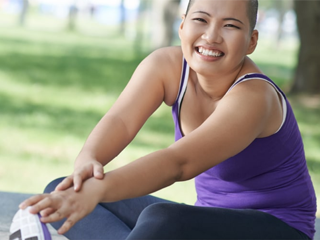 Musculoskeletal physiotherapy is a form of physiotherapy that specialises in the treatment of disorders that affect how a person's muscles and joints work together to move. Through careful planning, our physical therapists will work with you to alleviate pain, retrain movement, and strengthen muscles.
Aside from pinpointing causes of underlying pain, musculoskeletal physiotherapists can also teach proper posture, moving well, lifting correctly, and avoiding strain and injury when returning to physical activity after childbirth, inactivity, or illness.
Benefits of Musculoskeletal Physiotherapy
Precise, specific exercise advice to correct spinal movement
Customised exercise programs to increase power and fitness
Improve mobility
Restore normal, pain-free movement
Decrease swelling and inflammation
Optimise healing and speed recovery process
Book a physio appointment at My Physio My Health today by calling Holden Hill on (08) 8266 7333 or Lightsview on (08) 7009 4422.
My Physio My Health
Trust our team of physiotherapists to help you recover faster and improve your quality of life.