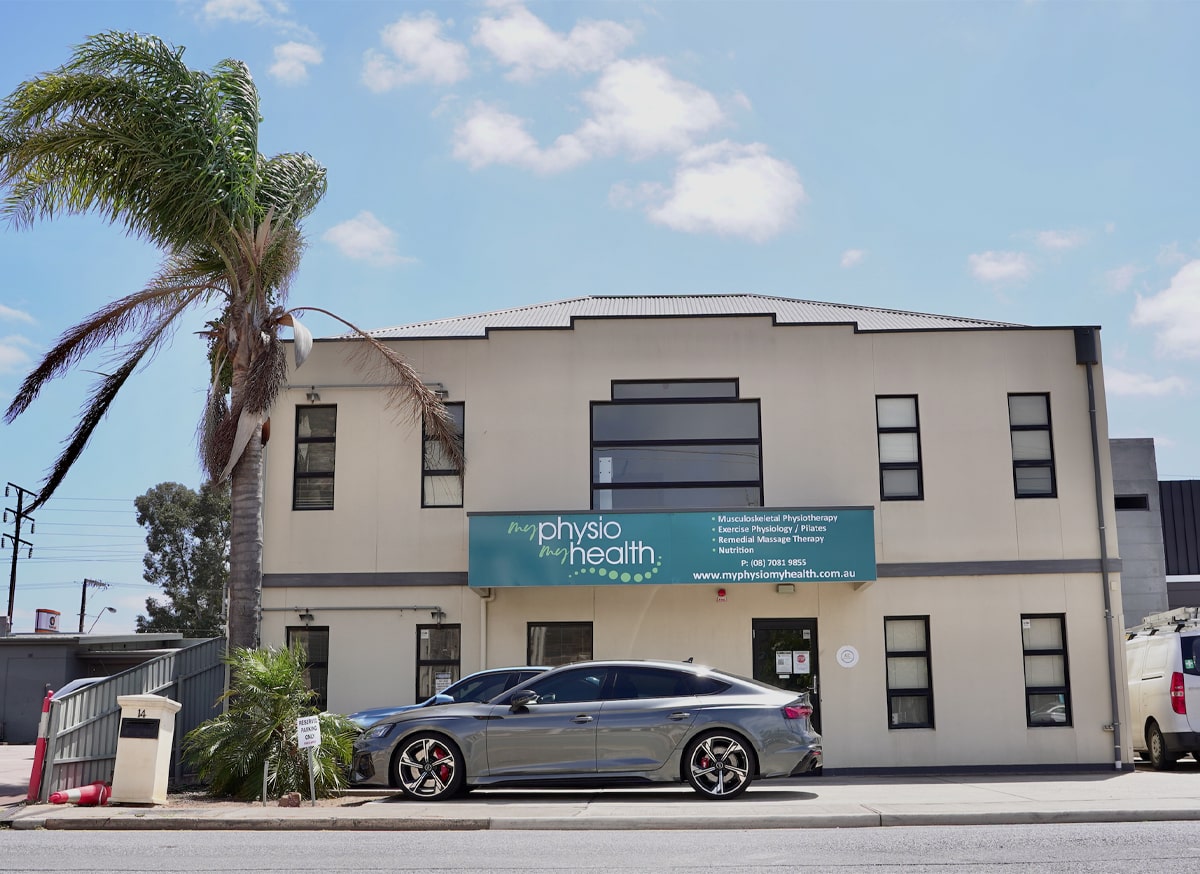 Trusted Physio in Woodville South
Personalised Treatment
Hands on Physio, Remedial Massage and Exercise Physiology
Convenient Location
Conveniently located near Port Rd next to Queen Elizabeth Hospital
Experienced Physios
Our team of physios are committed to getting you back to 100% and pain free
Injury Prevention
Preventative physiotherapy reduces the risk of future injuries occurring.
Friendly Staff
We are passionate about helping you achieve your health and lifestyle goals.
Health Fund Rebates
We accept major Health Insurance Funds and are NDIS registered.
Frequently Asked Questions
Our Woodville South clinic is located near The Queen Elizabeth Hospital and just off Port Rd.
Yes, we share the parking at Adelaide Medical Solutions. Just take a ticket and park for up to 90 minutes for free. Wheelchair accessible parking is also available.
Yes, we did but rebranded in November 2021 as My Physio My Health - Woodville. All of your clinical details are still on our database.