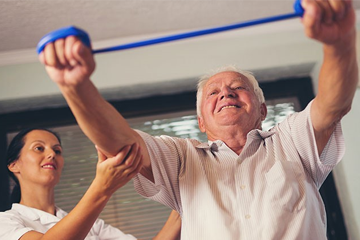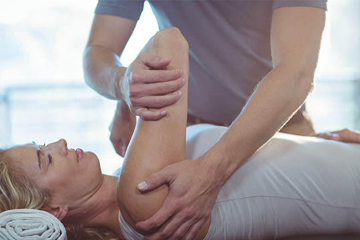 My Physio My Health are now providing Home Visits around metropolitan Adelaide for patients unable to come in to the clinic. Our physios set up sterilised treatment table in your home and provide the same service as in the clinic, following all health and safety standards - with additional hygiene and screening measures in place.
Please note: To ensure the safety of the clients and our staff, please note we are unable to provide the treatment to clients who are feeling sick or have any flu like symptoms or have been asked to isolate for 14 days.
Our mobile physiotherapists have all the equipment they need to carry out professional in-home treatments, just like at the clinic.
Benefits of Mobile Physiotherapy
Professional physiotherapy from the comfort of your own home
Suit post-operative surgery patients or those impacted by pain who are unable to travel
Broad range of physiotherapy services
Flexible appointment times
Health insurance fund rebates
If you are interested in our mobile physio services around Adelaide, please contact Reception to book a home visit.
My Physio My Health
Trust our team of physiotherapists to help you recover faster and improve your quality of life.