Community Based Pain Management Program
The Living Well with Persistent Pain program is offered to patients at no cost, and utilises local primary health care workforce to support patients in their pain management in the community. It provides a holistic self-management course, case coordination, group sessions and one-on-one allied health services.
When pain lasts longer than three months things need to change. A multi-disciplinary, evidence-based and collaborative primary care pain management program combining a group program and individual pain service assessments. This program supports individuals to better understand their chronic pain, equips them with tools to improve their quality of life. This program aims to provide an accessible local service but has a focus on people who are waiting for hospital-based pain management services. Living Well With Persistent Pain is a Painwise Program, © Painwise Pty Ltd.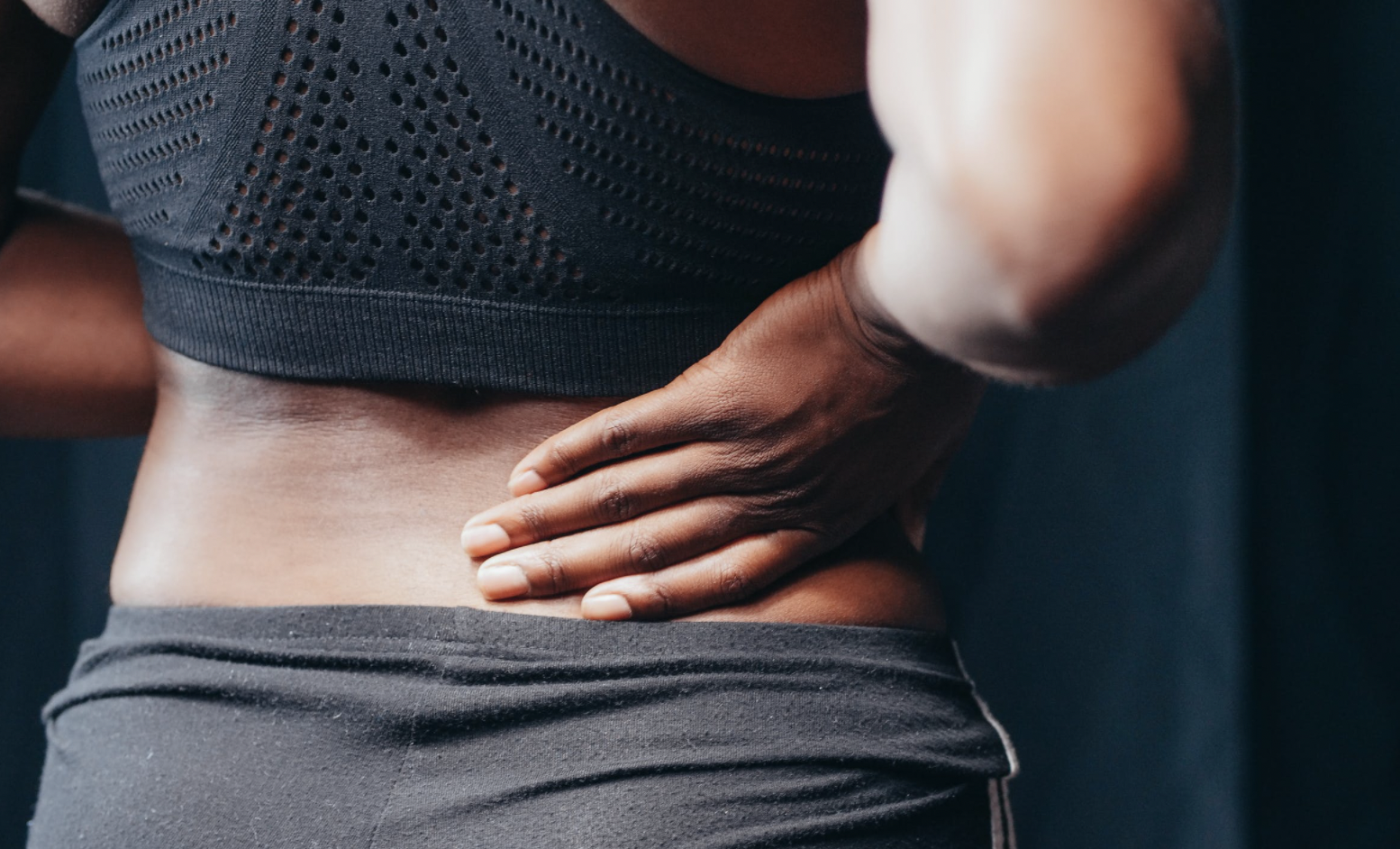 Referral Information
Patients are eligible if they are: 18 years of age, experiencing persistent pain which has lasted for more than 3-6 months, diagnosed with persistent pain, not suited for surgical or urgent pain specialist intervention, suitable for and willing to participate in group education, able to understand English written and spoken, willing to give consent for their de-identified data to be collected to evaluate the program.
My Physio My Health
Trust our team of physiotherapists to help you recover faster and improve your quality of life.