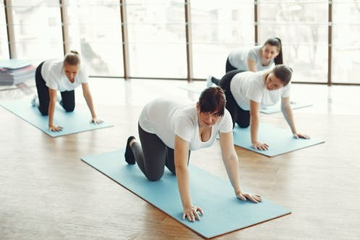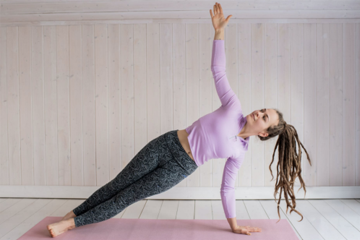 Group Mat Class
These 40 minute group exercise mat classes are based on Pilates principles and are suitable for all age groups and fitness levels. In each class, there will be a trained and experienced physiotherapist leading a class with a maximum of 4 people. Pilates involves exercises that combine the coordination of deep postural stabilising muscles with breathing and upper/lower limb movements. This will result in:
Postural correction
Efficient movement patterns
Increase in overall muscle strength/tone
Improved flexibility and mobility
Reduction in pain and stiffness
Improvements in overall physical function
Improved wellbeing
1:1 Mat Session
We also provide 30 or 40 minute 1:1 mat sessions for those who want close supervision with a trained physiotherapist. We would recommend a 1:1 mat session for the following individuals:
Minimal or no prior experience with Pilates exercises
Recovering from a recent injury
Requiring hands on feedback and supervision due to multiple injuries
Wanting to increase confidence before attending a group class setting
Introductory Physiotherapy Session
A 30-40 minute introductory physiotherapy consultation is recommended before starting our group exercise mat classes. This will include an assessment to screen any injuries or poor movement patterns so that the physiotherapist can be aware of your history, goals and which specific body areas might need treatment or closer supervision. During the assessment, the physiotherapist may assess:
Posture
Balance/coordination
Joint range of motion/mobility
Muscle strength/flexibility
Functional activities (e.g. calf raises, squats, lunges)
After the assessment is complete and you have discussed the goals you would like to focus on, your physiotherapist will explain the five basic principles of Pilates and how you can apply these to your exercises.
Engaging your core is an important component of Pilates and if needed, your physiotherapist will use a Real Time Ultrasound machine to assess the muscle strength and endurance of your core muscles (i.e. pelvic floor and transverses abdominal muscles).
Mat classes are available at Torrensville, Lightsview, Woodville South, Kilkenny and Holden Hill.