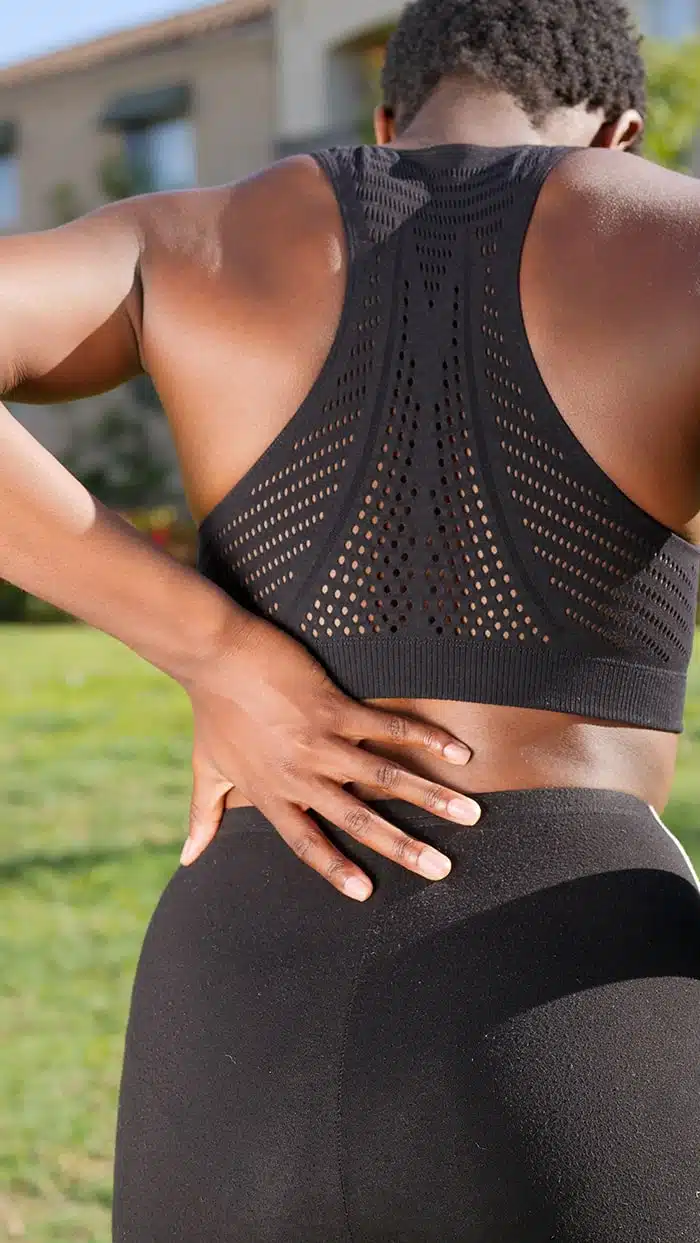 What is Spinal Canal Stenosis?
Spinal canal is the hollow space in the bones of spine through which our spinal cord and nerve roots run. Spinal canal stenosis is when the spaces in the spine become narrow and put pressure on the spinal cord and the nerve roots. It is commonly occurs in the lower back and the neck.
Symptoms:
Pain or discomfort in the neck or back, which may radiate to the arms or legs.
Numbness, weakness, and/or tingling in the arms or legs
Loss of bladder or bowel control (in severe cases)
Walking or standing for a long time may provoke any of the symptoms mentioned above.
Possible causes:
Age-related degenerative changes of the spine
Trauma to the spine such as a fracture or dislocation
People born with a narrow spinal cord
Spinal tumor
Treatment:
Non surgical treatment such as physiotherapy may not improve the narrowing of the spinal canal but can help relieve symptoms and restore function. Your physiotherapist may provide you with:
Manual therapy (soft tissue massage, traction, joint mobilisation)
Tailored exercise program (stretches, flexibility and strengthening exercises)
Advice and education (posture training, positions to avoid, how to manage at home)
Dry needling
Ultra sound or Transcutaneous electrical nerve stimulation (TENS) therapy
My Physio My Health
Trust our team of physiotherapists to help you recover faster and improve your quality of life.