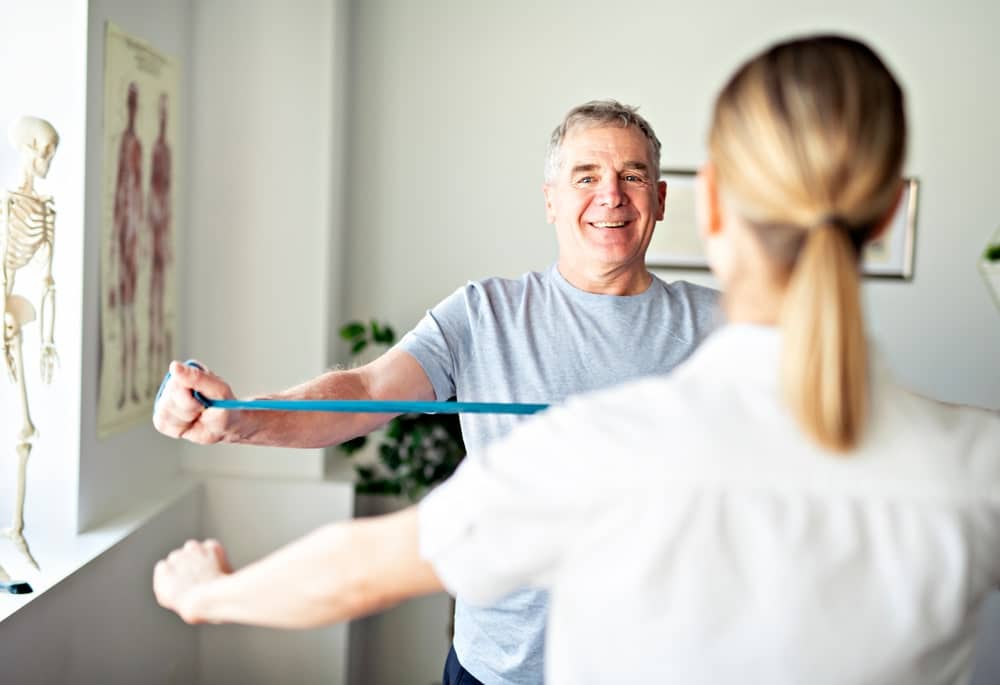 Neuro Physio Adelaide
Neurological Physiotherapy primarily involves the restoration of the functional capabilities of those who may have difficulties with mobility, muscle weakness or reduced balance/coordination as a result of a neurological condition. There are various types of neurological conditions that physiotherapists can assess, treat, manage and rehabilitate. These conditions include (but are not limited to):
Stroke
Multiple Sclerosis
Parkinson's Disease
Guillain-Barré syndrome (GBS)
Cerebral Palsy
Motor Neuron Disease
Brain Injuries
Spinal Cord injuries
Developmental Delays
Neurological Examination
Our physiotherapists will conduct a thorough assessment to determine the symptoms you are experiencing and devise a management plan to improve your independence, functional capacity and quality of life based on your goals. Those living with a neurological condition may be experiencing one or more of the following:
Muscle weakness
Reduced mobility and range of motion
Poor muscular endurance
Reduced balance
Poor coordination
Uncontrolled muscle spasms or tremors
Loss of function and control
Reduced sensation in limbs
How We Care
At My Physio My Health, our physiotherapists are experienced in providing a wide variety of services to achieve your health goals. When you book an initial consultation, you will receive a detailed and individualised assessment and a management plan will be discussed which may include any of the following services:
Hands-on physiotherapy treatment to improve mobility and flexibility
Balance retraining to target poor balance
Gait re-education and motor re-learning
Individual or group exercise classes (pool or gym) tailored to improve muscle strength, mobility, balance, coordination, endurance and function.
Education and guidance regarding management strategies and home exercise programs to manage pain, fatigue, spasticity, etc.
My Physio My Health has 6 clinics across Adelaide and is NDIS registered.
My Physio My Health
Trust our team of physiotherapists to help you recover faster and improve your quality of life.