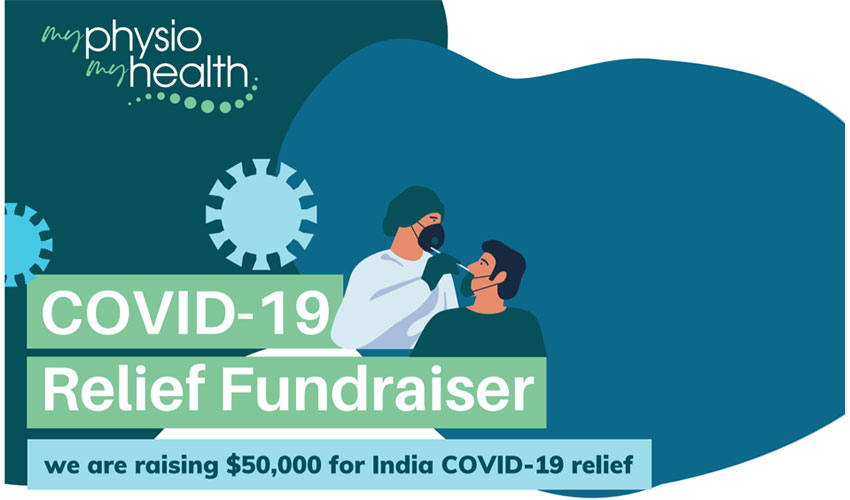 UPDATE - Covid Fundraiser Raffle Winners
We would like to thank everyone who purchased raffle tickets to support our fundraiser. We announced the winners on 31st August 2021. The tickets numbers of the winners are listed below:
Holden Hill
1. First prize - 94007
2. Second prize - 94096
3. Third Prize - 94159
Lightsview
1. First prize - 46010
2. Second prize - 46027
3. Third Prize - 46039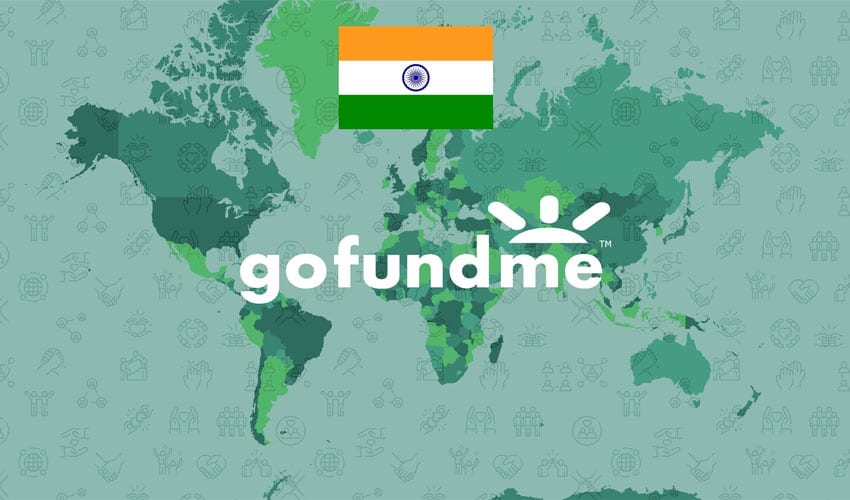 We are My Physio My Health; a large multi-disciplinary family oriented health company with clinics located in Holden Hill and Lightsview, Adelaide, South Australia.
The team at My Physio My Health would like to raise funds for the India COVID-19 current situation and would like to support them by sending over much needed oxygen concentrators, face masks, Hydralyte and other associated PPE equipment. We at My Physio My Health have a large, multi-cultural team of health professionals and staff and understand the importance of coming together to help others when it matters the most!
We have set a target to raise $50,000 in support of India's COVID-19 relief; $10,000 of which the company will personally be contributing towards.
We will be sourcing these oxygen concentrators through Respirico, an Adelaide based company that supplies CPAP equipment, Oxygen Cylinders and Concentrators and Mobility. We are aiming to raise enough funds to be able to purchase 40-50 units.
The funds will be solely and directly managed and withdrawn for purchase by business owner Sailendra Kundrapu.
Any donation is warmly welcomed and very much appreciated but there are also other ways to help our campaign. Please help support our cause by sharing this gofundme link on social media and our other related social media posts to help spread awareness and promote the success of this campaign so that we can raise the funds as soon as possible for those who are in desperate need!
COVID-19 Fundraiser Raffle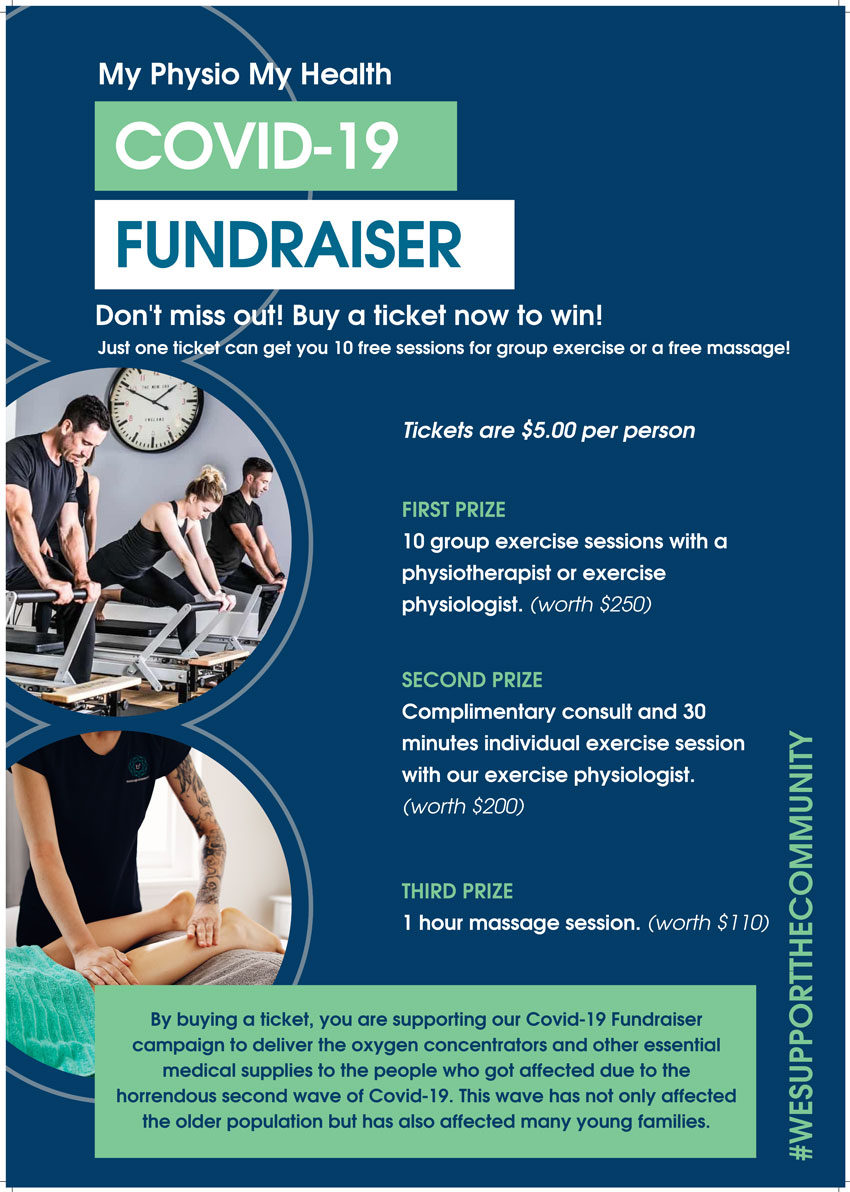 My Physio My Health COVID-19 Relief