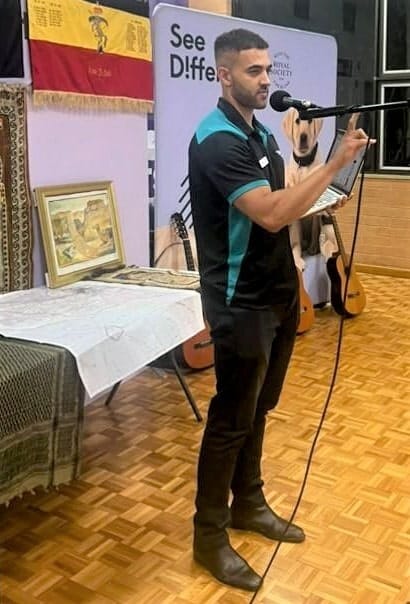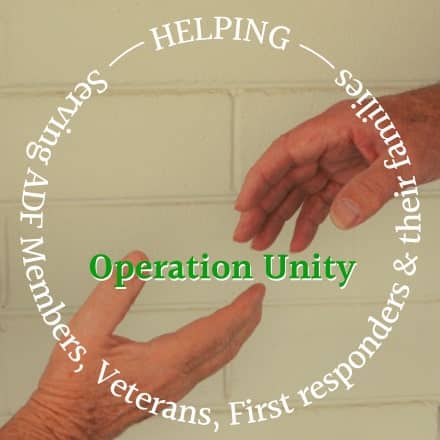 Our own Jamal ISSAH, Clinical Exercise Physiologist recently spoke at Operation Unity AMTG Life Style Challenge Dinner held at See Differently (RSB) earlier this month.
Operation Unity is a small group of Veterans, First Responders and our family members who have set out to give a a helping hand to members of the Australian Defence Force, Veteran and First Responder communities and families who are I need of assistance.
Jamal presented a well organised and very informative session for our special evening with information for people of all ages and health status. He presented information and statistics demonstrating the benefits of exercise physiology and movement to general health, blood pressure to mention just a few topics.
"Jamal is a credit to My Physio My Health, he has worked with me one on one with my injuries and physical condition for about 3 months and there have been definite benefits. Every session is at least slightly different and catering for any mild or severe condition I may have on the day. I recommend him to veterans!" Bill BATES