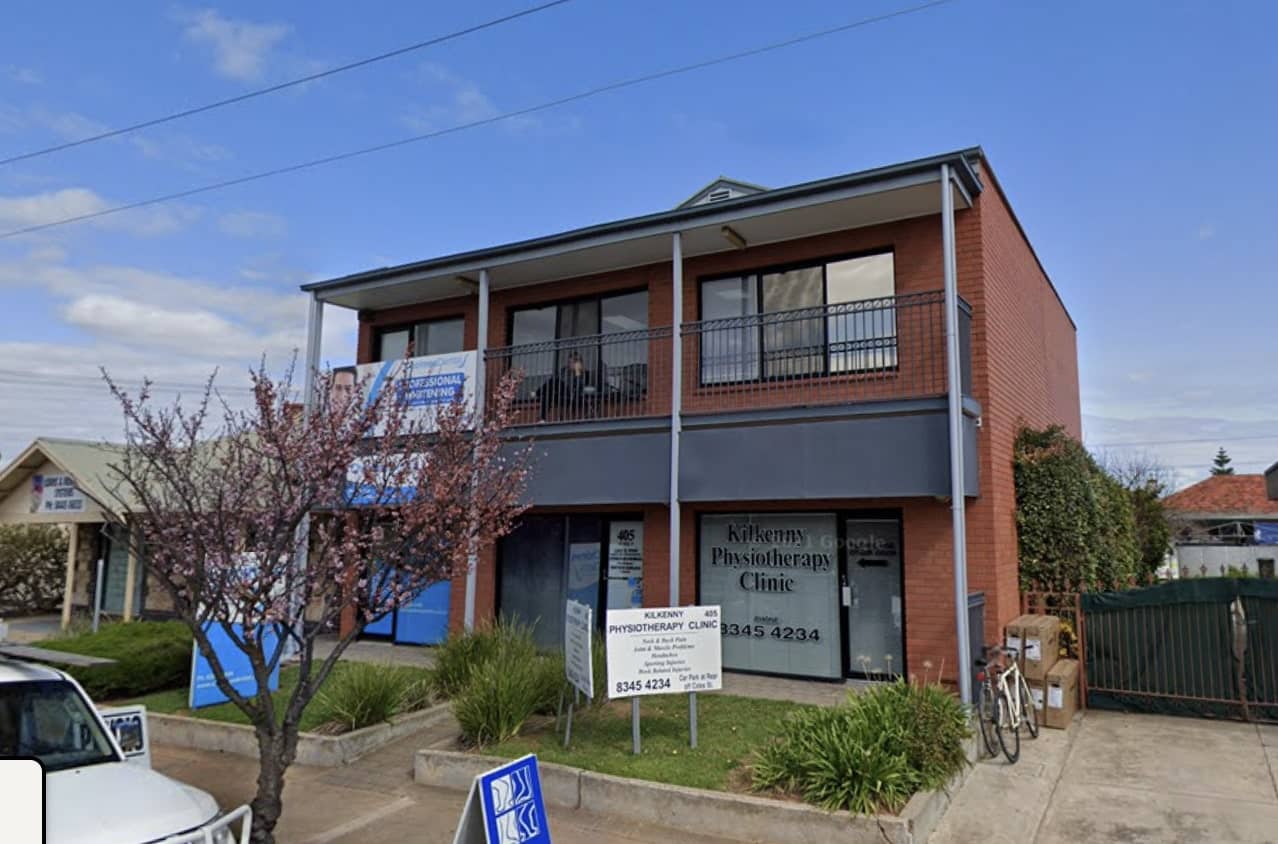 We are excited to announce a 5th My Physio My Health location in Kilkenny!
Kilkenny Physiotherapy Clinic has served Adelaide's Western suburbs for over 25 years and Luke Ryan, Principal clinician continues to work with us. We feel proud to have such an experienced senior person leading the team.
Luke has special interest in vertigo (BPPV) and has treated many patients with this condition in very few visits. Another senior physio at Kilkenny is Doris Buschenings who continues to work with us. Doris has special interest in knee OA and lymphoedema management.
My Physio My Health Kilkenny is a BUPA preferred practice.