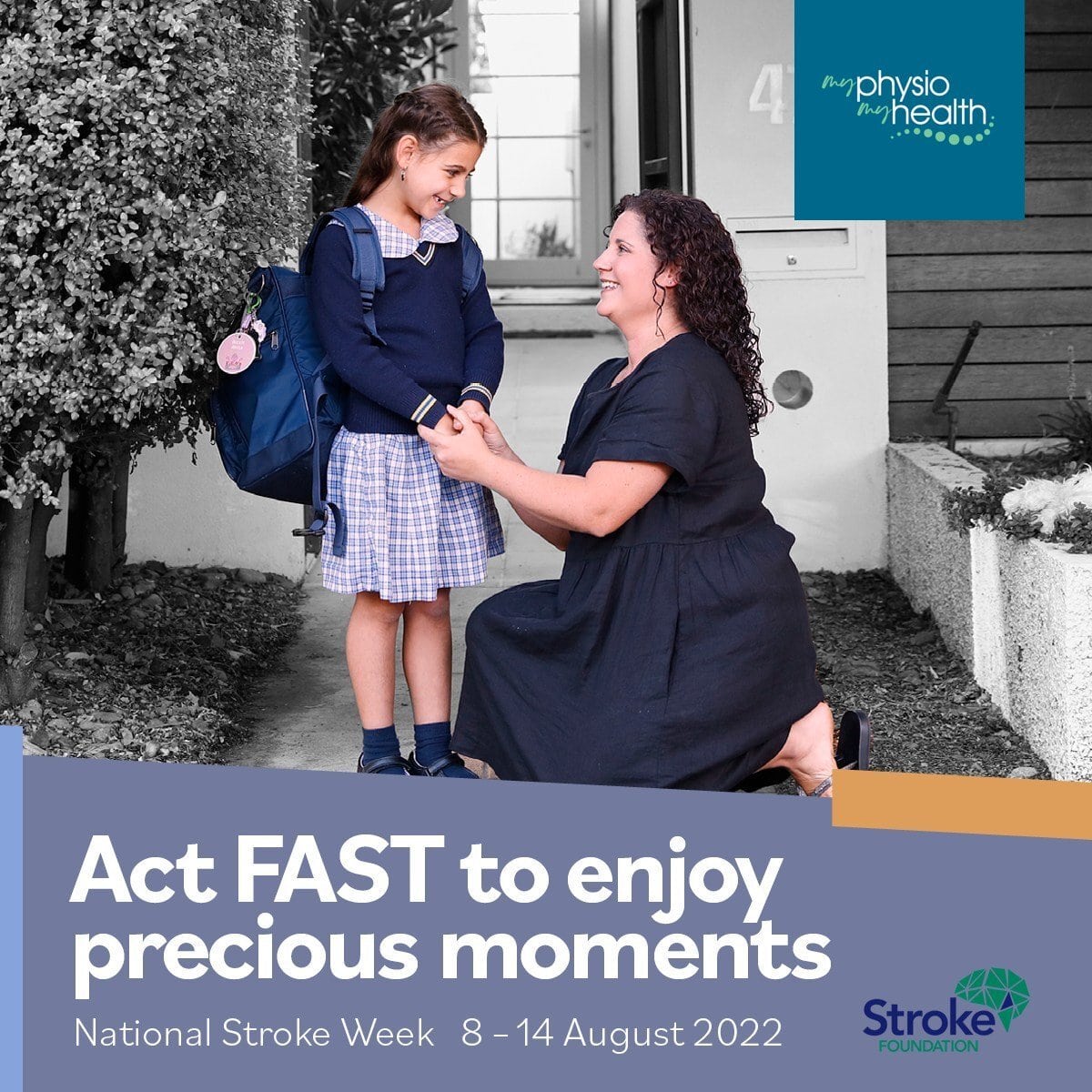 Stroke Awareness Week
From the 8-14th of August is National Stroke Awareness Week. Every year it is estimated that there are 38,600 stroke events a year, this is more than 100 every day. Of these stroke events 5.3% will not survive and 2.7& will be left with a permanent disability. So, what is a stroke and can you help to prevent it happening in yourself or a loved one.
What is a stroke?
A stroke occurs when a blood vessel supplying blood to the brain becomes blocked or ruptures. There are two types of strokes an ischaemic stroke, blocked blood vessel, and a haemorrhagic stroke, blood vessel ruptures and begins to bleed on the brain. A stroke can cause limited blood supply to the brain and therefore cause a decreased in essential nutrients reaching the brain, such as oxygen and sugars, as well. The decrease in these nutrients can cause part of the brain to die resulting in sudden impairments such as paralysis, speech problems and swallowing, vision and thinking difficulties.
Decreasing the Risk
Although you may not be able to tell when a stroke is coming on, there are things we can do to minimise the risk of a stroke occurring. One of the ways we can look at decreasing our risk of stroke is through making changes with our nutrition. Here are just some of the ways we can look at prevent strokes from occurring with foods:
If you would like any additional information or help managing the conditions spoken about in this article, contact us today to book an appointment with Jess, our accredited practising dietitian.